Faculty of Biology and Biotechnology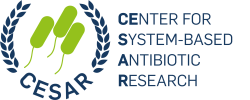 At the Center for Systems-based Antibiotic Research (CESAR) we investigate natural products to identify antibiotics with novel chemical structures, unprecedented targets and mechanisms of action to combat multi-resistant pathogens.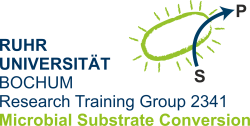 In the DFG-funded Research Training Group "Microbial substrate conversion (MiCon)", 24 PhD candidates aim at understanding the mechanistic principles of microbial conversion of substrates (S) to products (P) at the molecular level.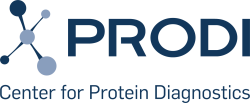 At the Center for Protein Diagnostics (PRODI), founding director Prof. Dr. Klaus Gerwert, label-free spectroscopic methods are developed for the diagnosis and therapy prediction of oncological and neurological diseases such as Alzheimer's disease.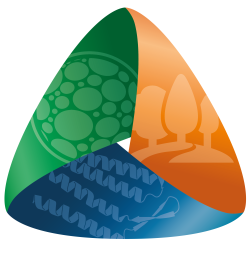 In the basic part of the Bachelor study programme the students gain basic knowledge in Zoology, Botany, Biochemistry, Biophysics, Bioinformatics, Genetics, Microbiology, Animal and Plant Physiology. In the in-depth part of the Bachelor study programme and in the Master study programme the students participate in variable elective subjects and thereby deepen their knowledge individually. Bachelor's and Master's theses are carried out pratically/experimentally and complete the student's expertises. The individual specialization of the student's knowledge is based on the faculty's state-of-the-art research in the different departments.
Furthermore, in the study path Master of Science the students can study within focal point programmes, which are listed on the final documents after graduation:
Biodiversity
Biotechnology
Molecular Botany and Microbiology
Neurobiology
Structural Biology